WHERE SURF, LIVE MUSIC, FOOD AND GOOD TIMES GATHER.
A year-round venue for live music, Old Princeton Landing (OPL) is also known as the the Coastside's Biggest Little Music House. We welcome a wide range of artists both local and touring on most weekends. Our live music ranges from jazz, funk, soul, reggae and rock to indie rock and alternative music. OPL can also get some occasional drop-ins to our stage. The roster includes: Neil Young & Crazy Horse, surf legend and singer songwriter Tom Curren, the Expendables, and The White Buffalo.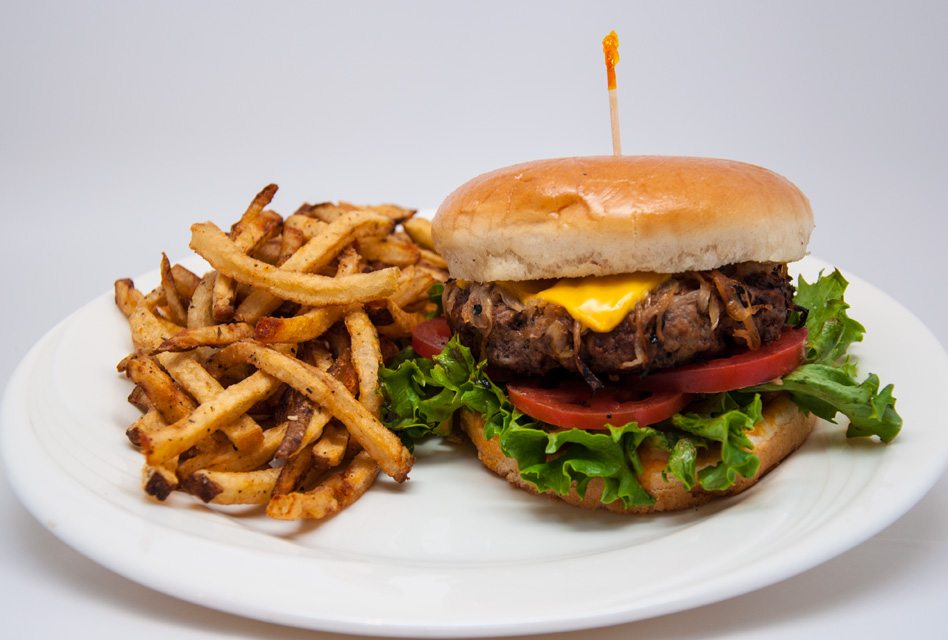 Silver Star Burger with Fries
Best Burger in the region hands Down!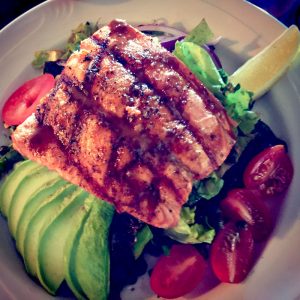 California Halibut Sandwich . . . . . . . . . . . $22
On sourdough or chiabatta bread, butter lettuce, pico de gallo, red cabbage w lime, and capers. Served with house fries. Fishing Vessel: Moriah Lee Captain: Kyle Pemberton • Half Moon Bay