WHERE SURF, LIVE MUSIC, FOOD AND GOOD TIMES GATHER.
A year-round venue for live music, Old Princeton Landing (OPL) is also known as the the Coastside's Biggest Little Music House. We welcome a wide range of artists both local and touring on most weekend. Our live music ranges from jazz, funk, soul, reggae and rock to indie rock and alternative music. OPL can also get some occasional drop-ins to our stage. The roster includes: Neil Young & Crazy Horse, surf legend and singer songwriter Tom Curren, the Expendables, and The White Buffalo.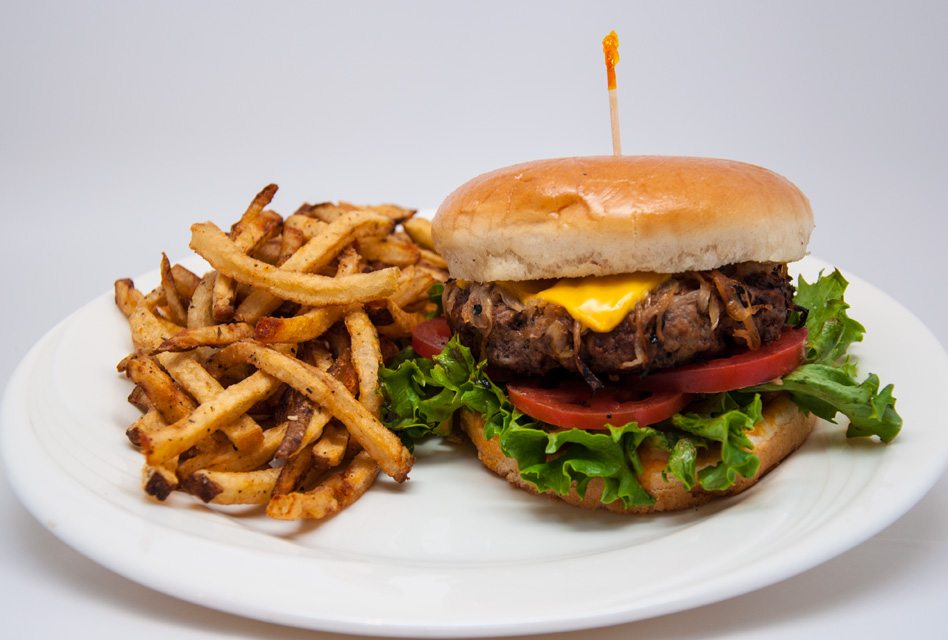 Silver Star Burger with Fries
Best Burger in the region hands Down!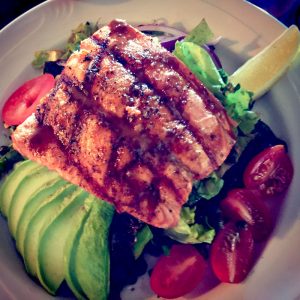 Grilled Salmon Salad . . . . . . . . . . . . $25
Fresh Enchiladas . . . . . . . . . . . . TBA
Black Cod Special . . . . . . . . . . . . . . . $25
Dock to Dish courtesy of Miss Moriah and HMB captain Geoff Bettencourt
Chiliquiles . . . . . . . . . . . . $
Home made Yucatán chiliquiles from scratch with our house hash browns
"The bartenders are friendly and the vibe is chill. Plus they have a good selection of beer, hard liquor and mixed drinks. It's a cool local bar and you're just a few steps away from the beach. But don't drink and surf."
"Went here and watched the surfers at the Mavericks, great food! I loved the all star burger! Nice little place with good vibes."
"Best pub Grub CoastSide! Grass fed beef burger, sea food right out of the harbor, battered, seasoned and fried to perfection and presented as 3 full size tacos, fresh salads, and locally grown brussel sprouts picked from across the road and sauteed in buttery love..."